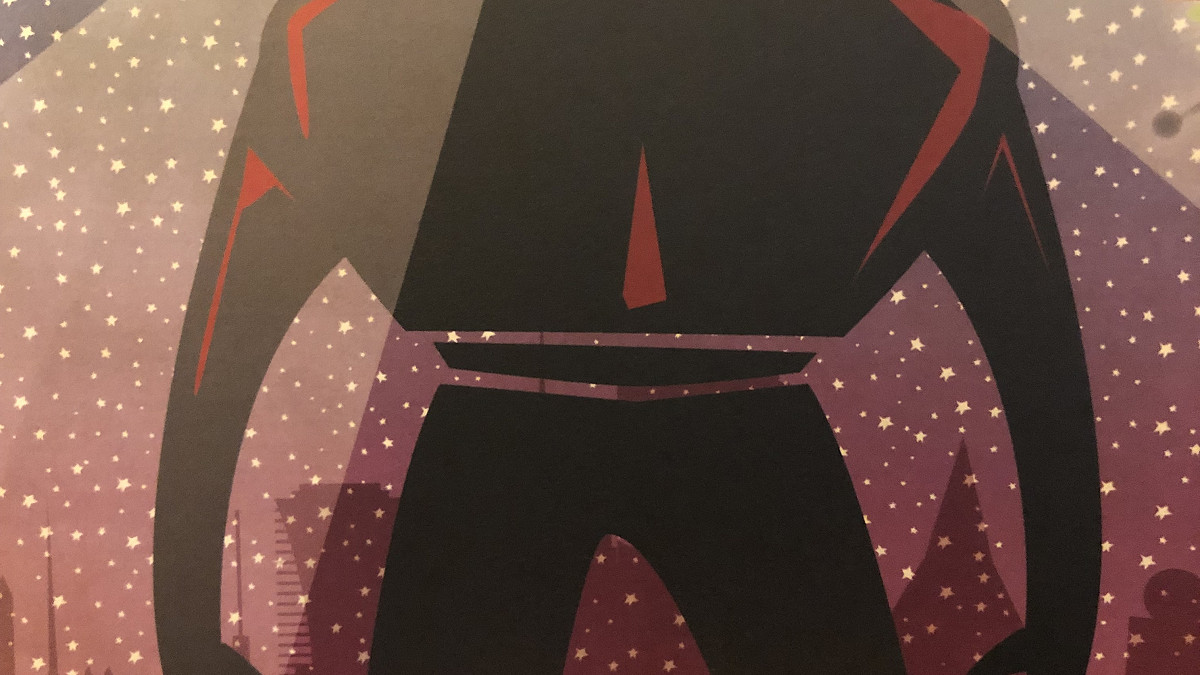 Here at Atomic HQ we have been working very hard over the last few months. Eating Burgers. Tasting new topping combos. Consuming our body weights in Super Sides. Searching far and wide to find the perfect Vegan Cheese and Vegan Mayo. These are tough jobs, but someone has to do them.
And we are thrilled with the results of our labours.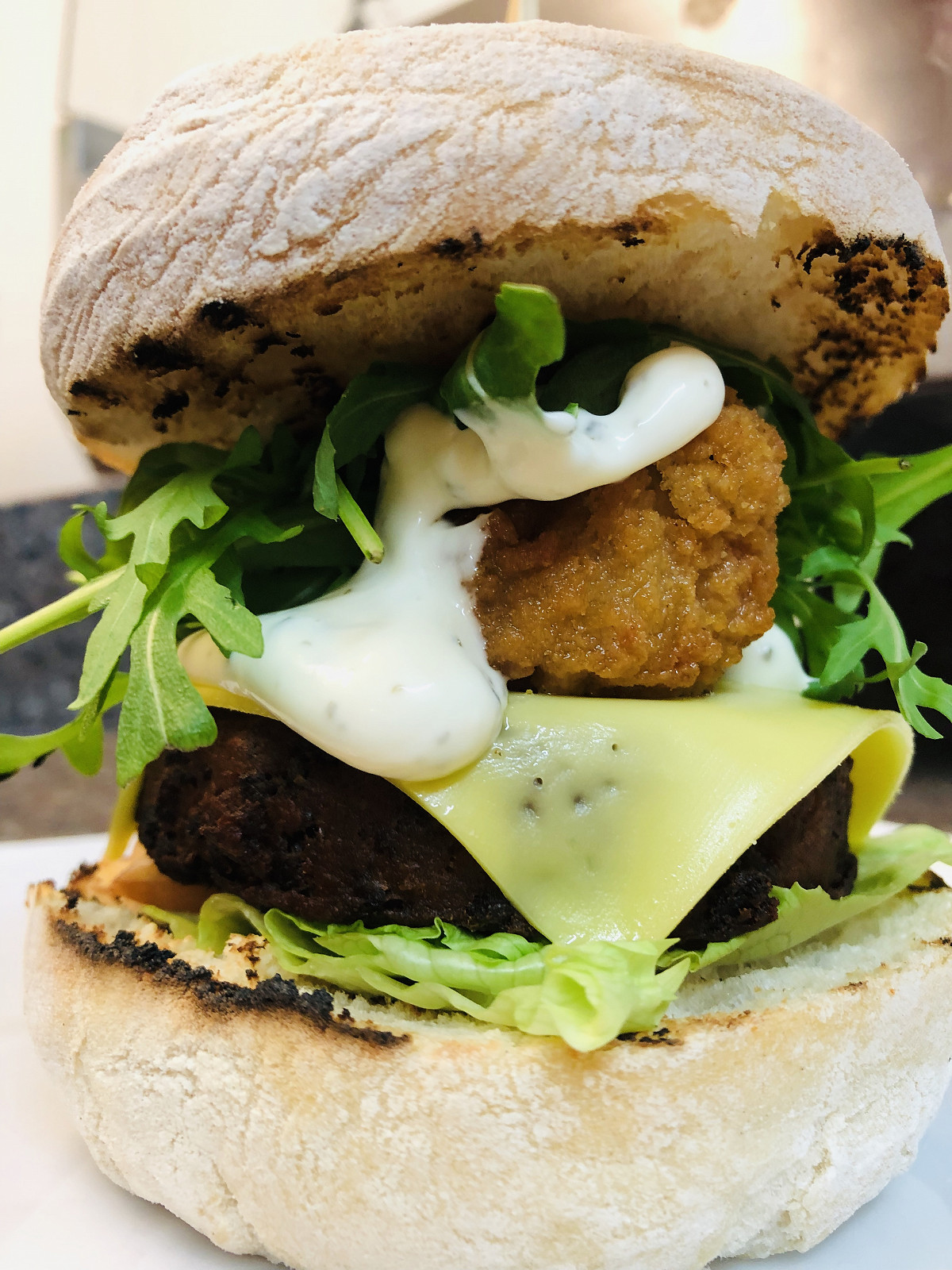 Here at Atomic, we love everyone! So we are proud to introduce an exciting new range of Vegan options on our new menu. We do the best Veggie Burger in Oxford (http://bittenoxford.co.uk/best...) but forget to tell people that it is also VEGAN! But nothing will keep us quiet about the awesome WONDERGAL (Falafel, Hummus, Cucumber, Sriracha), keep our feet on the ground about the Rocket Man (Vegan Garlic Mayo, Vegan Cheese, Rocket and Shroomies) or hide the ultimate vegan dirty burger's light under a bushel, Cactus Jack (BBQ pulled jackfruit, Fried Onions, Vegan Cheese)!
You talked. We listened. You said that there was not a tasty, proper spicy option for people who were not insane enough to try the Fallout Challenge. So here is THE FIREFLY. A hot and spicy combo of Cajun Pulled Pork, USA Cheese, Jalapenos and our sexy new Atomic Hot Sauce. We can't wait for you to try it!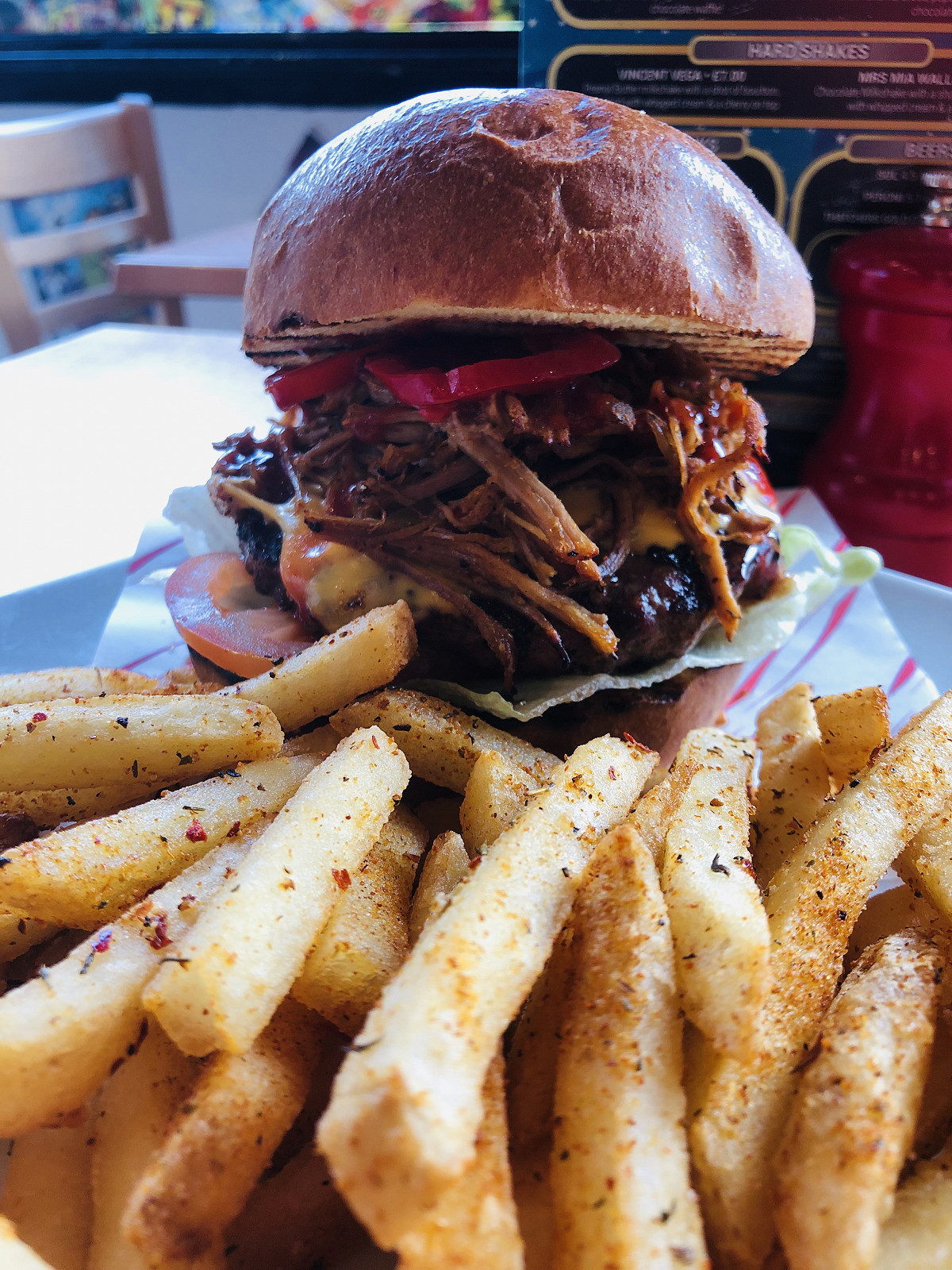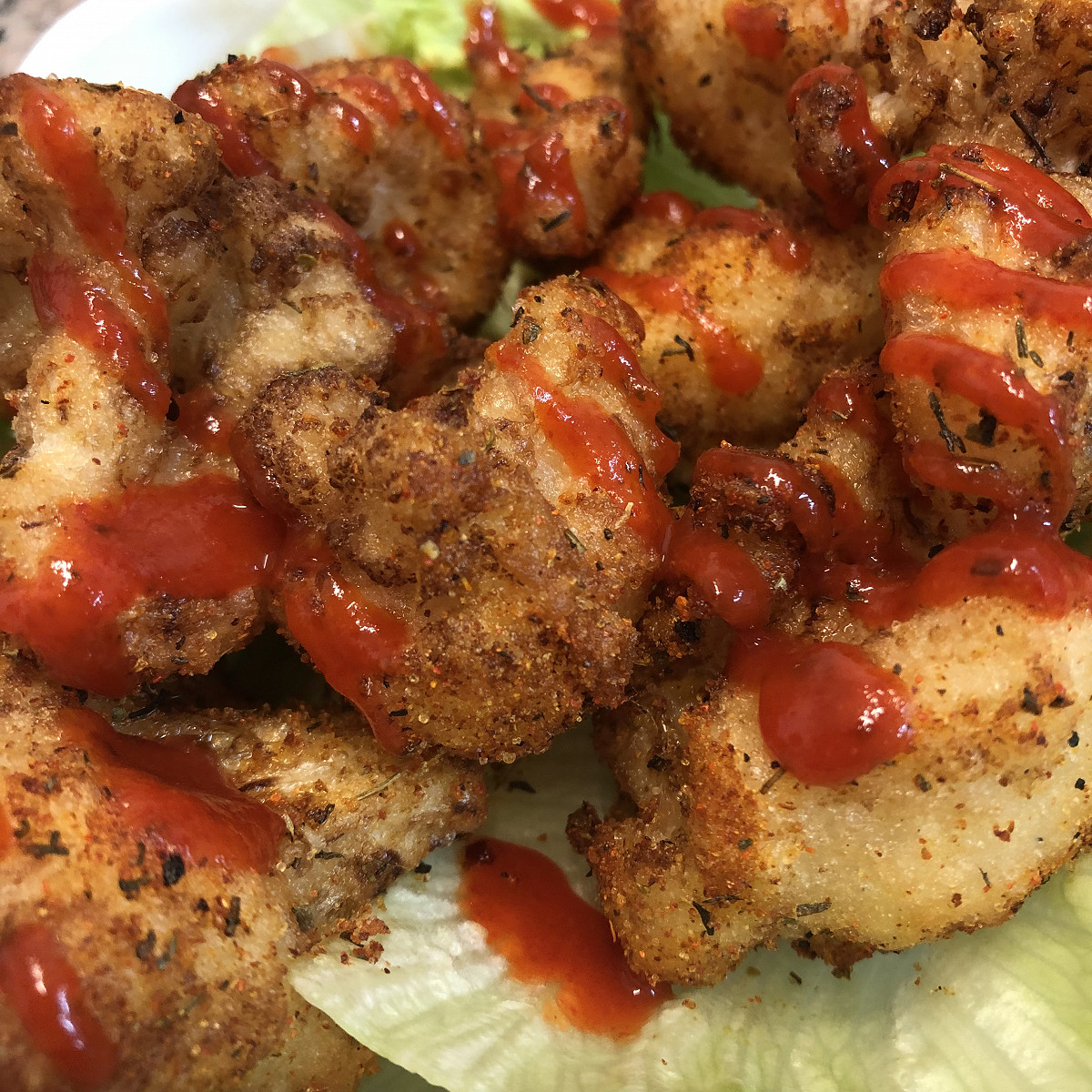 We've also got some tasty new starters and sides for you...take a look at the Menu Page for a look at the whole thing and come on down and find your new favourite.
05 October 2018 by Garrett
What's happened?
Team Atomic, the resident team of Superheroes from Atomic Burger and Atomic Diner, have gone missing!
And we need your help to find them.
Where are they?
That is the question!
They are hiding somewhere in Oxford – none of them is brave enough to venture outside the city on their own.
How do I find them?
There will be clues released on the Atomic Burger Social Media pages all this week (and maybe there are some already out there!) to help you work out where the heroes are hiding. These clues might be pictures, videos, items or puzzles. There are also extra clues available to those dining in the restaurants this week or ordering take away or Deliveroo from us.
What PRIZES and REWARDS are there for finding them?
There is a grand prize of A YEAR OF FREE ATOMIC for the first person to find all five heroes and post their pics on social media to prove it.
There are also special prizes for the first person to find each individual hero, including a Pizza Masterclass, a chance to Name and help develop a BURGER SPECIAL to be sold in the restaurant, a case of Craft Beer and a piece of original artwork of you as a superhero!
Everyone who finds a member of the team and posts a selfie of themselves with them on social media will receive a reward!
These rewards include Free Milkshakes, 2 for 1 Pizzas, Free Upgrades and Discounts, and you'll get a different one for each Hero you find.
How long do I have to find them?
The heroes will be coming home at the end of the day on Sunday 7 October, so you need to find them before then!
Any Ts and Cs?
You cannot use prizes in conjunction with any other offer (including the birthday burger) or use more than one prize at a time. Prizes cannot be won by members of Atomic Staff. First prizes cannot be won by anyone working in the location where the hero is hidden – that wouldn't be fair! All prizes must be used by the end of November. We reserve the right to withdraw or amend this at any time. Anyone found to be behaving inappropriately with any member of Team Atomic or posting anything offensive or non-family friendly on our social media will be disqualified from the hunt and no prizes awarded. All selfies must be posted by midnight on Sunday 14 October or they do not count – sorry! Free Atomic for a year is a free eat in main course in either Atomic Burger or Atomic Diner, Oxford, every fortnight for a whole year. It does not cover upgrades to super sides, additional toppings or The Fallout Challenge. It is non-transferable – it is just for the winner to use themselves. None of the prizes can be used in Atomic Burger, Bristol – sorry! All prizes must be redeemed for Eating In at the restaurants. No take away. All prizes are awarded at our discretion and our word is final.