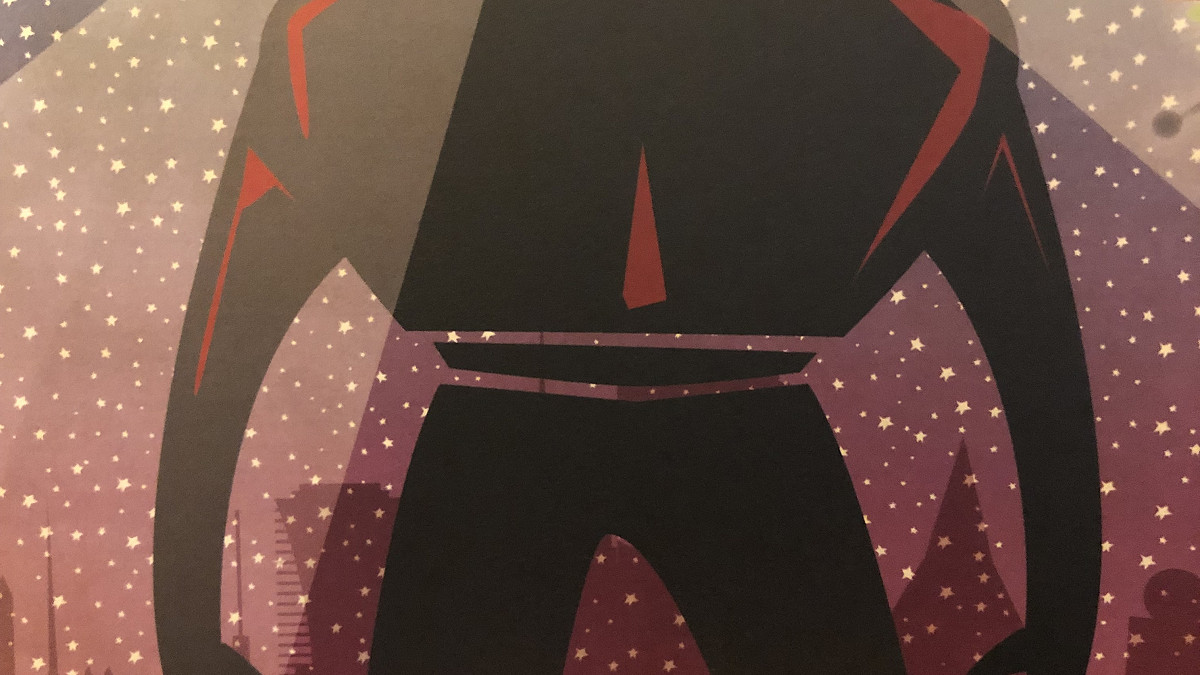 Here at Atomic HQ we have been working very hard over the last few months. Eating Burgers. Tasting new topping combos. Consuming our body weights in Super Sides. Searching far and wide to find the perfect Vegan Cheese and Vegan Mayo. These are tough jobs, but someone has to do them.
And we are thrilled with the results of our labours.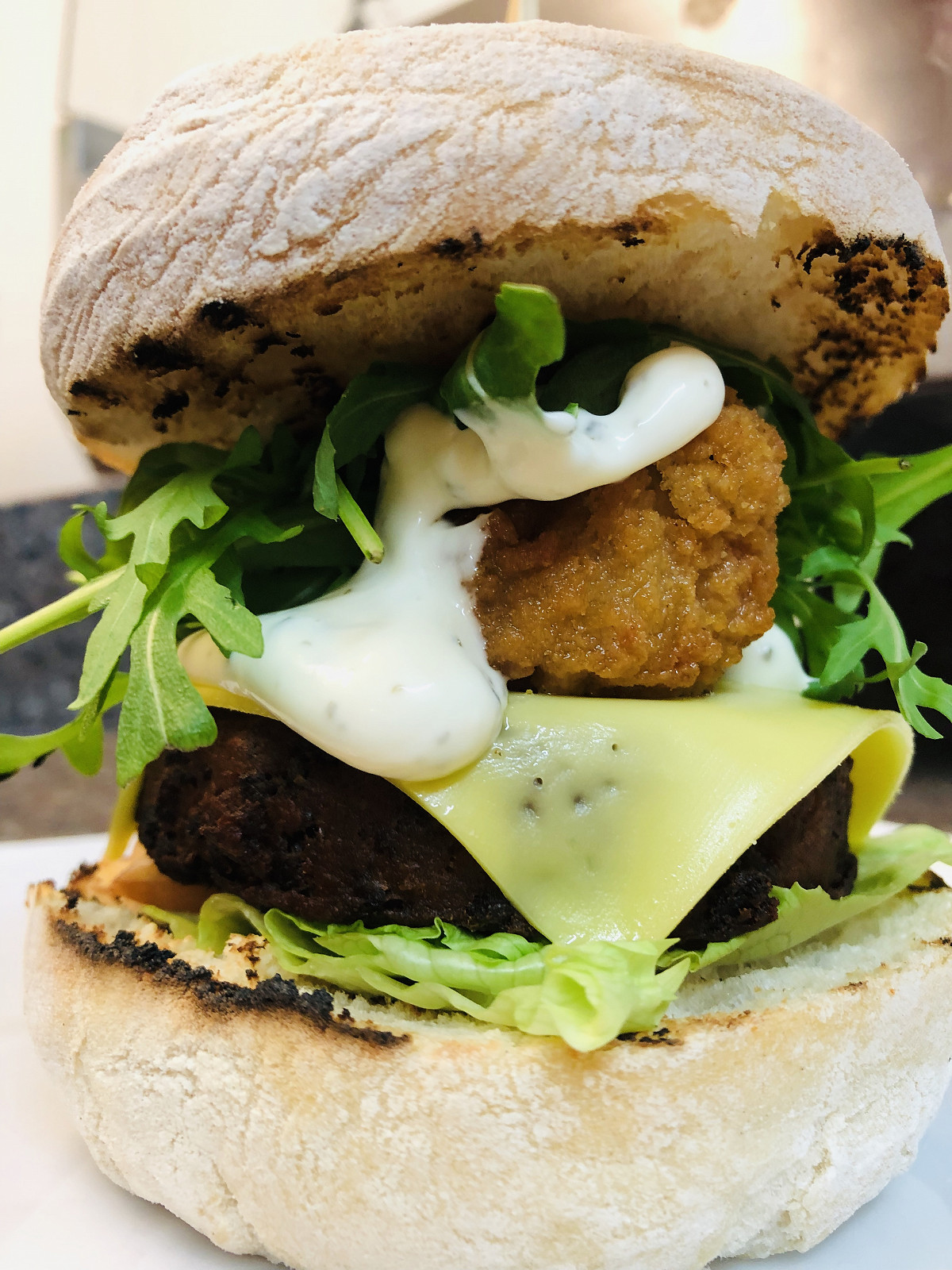 Here at Atomic, we love everyone! So we are proud to introduce an exciting new range of Vegan options on our new menu. We do the best Veggie Burger in Oxford (http://bittenoxford.co.uk/best...) but forget to tell people that it is also VEGAN! But nothing will keep us quiet about the awesome WONDERGAL (Falafel, Hummus, Cucumber, Sriracha), keep our feet on the ground about the Rocket Man (Vegan Garlic Mayo, Vegan Cheese, Rocket and Shroomies) or hide the ultimate vegan dirty burger's light under a bushel, Cactus Jack (BBQ pulled jackfruit, Fried Onions, Vegan Cheese)!
You talked. We listened. You said that there was not a tasty, proper spicy option for people who were not insane enough to try the Fallout Challenge. So here is THE FIREFLY. A hot and spicy combo of Cajun Pulled Pork, USA Cheese, Jalapenos and our sexy new Atomic Hot Sauce. We can't wait for you to try it!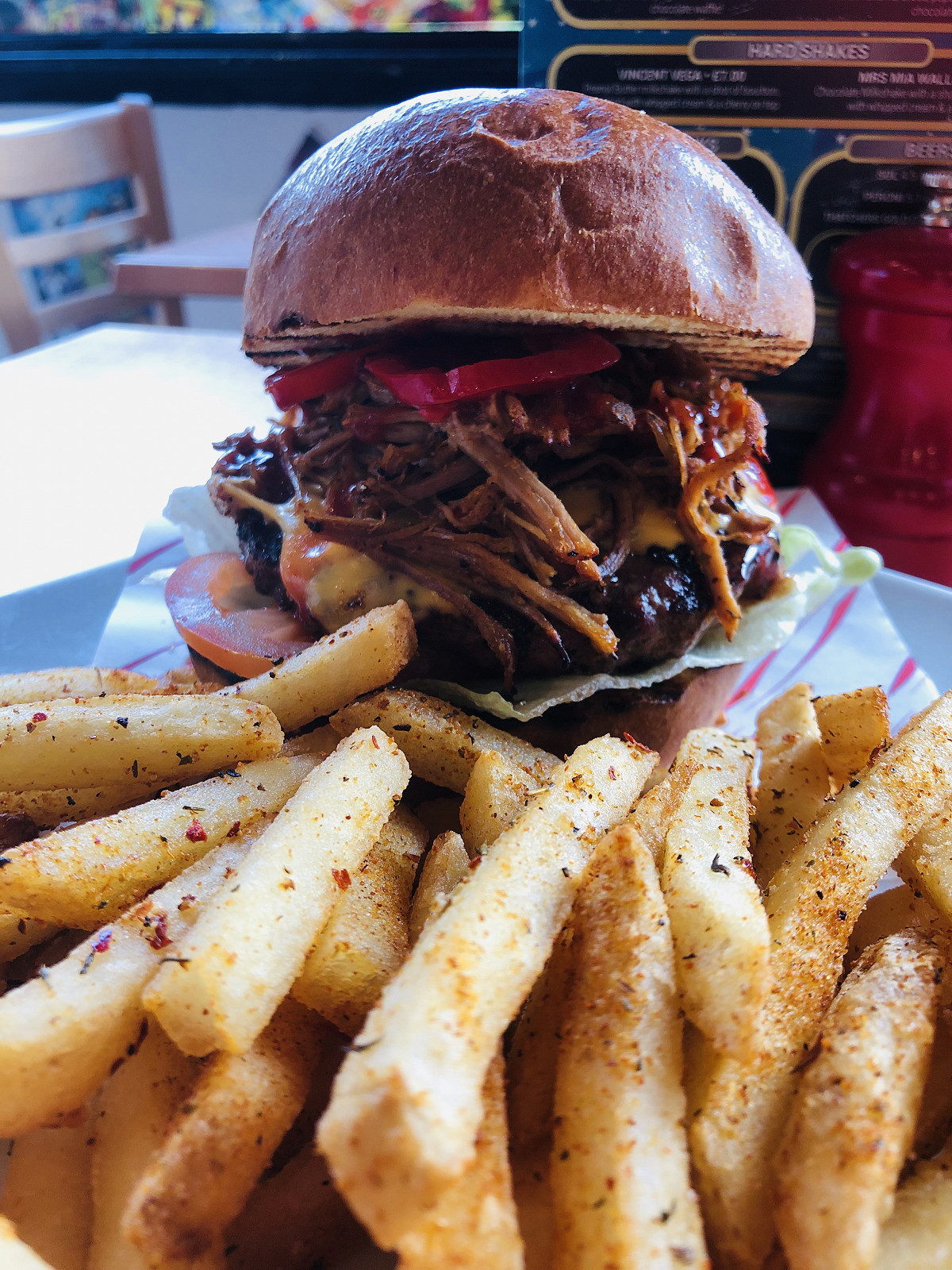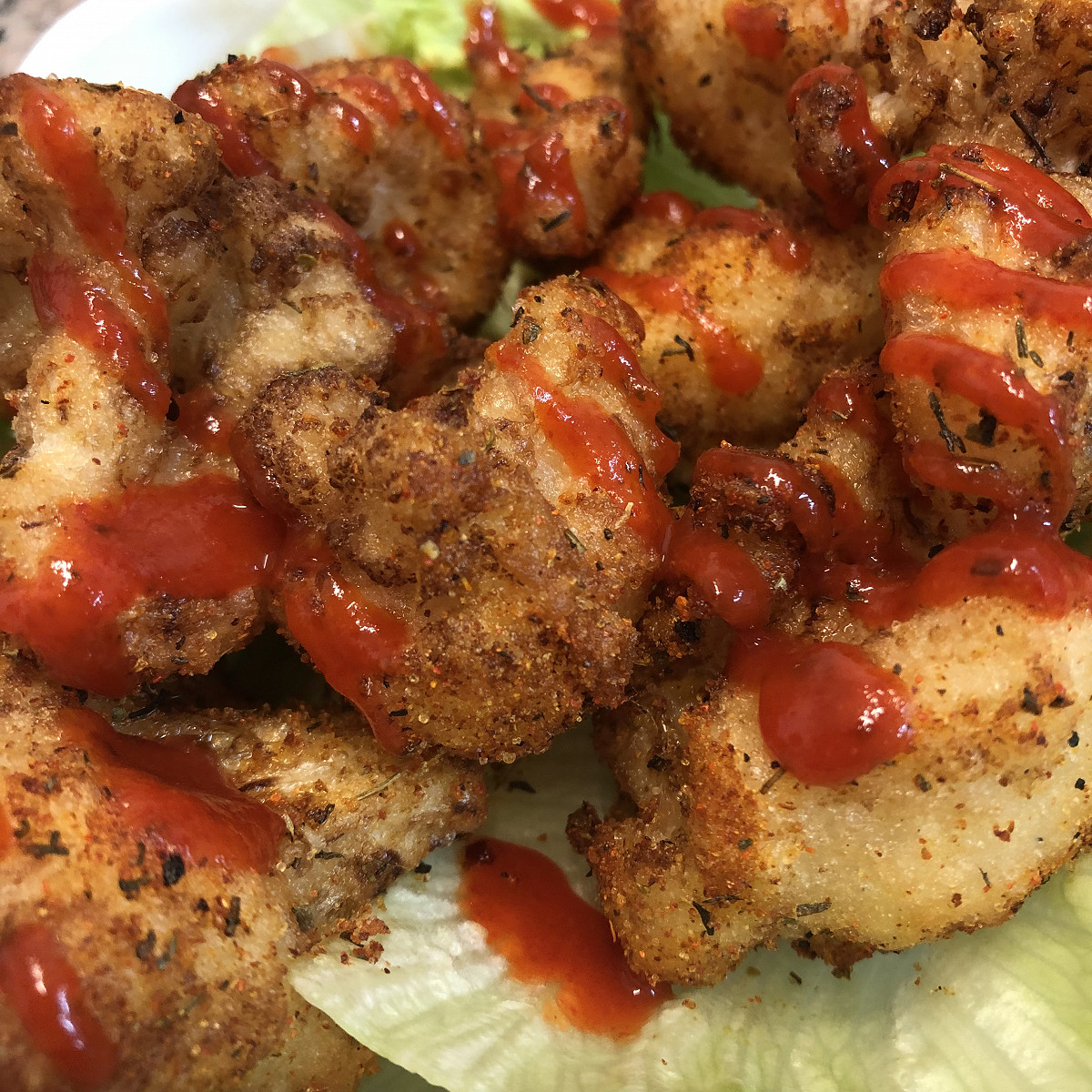 We've also got some tasty new starters and sides for you...take a look at the Menu Page for a look at the whole thing and come on down and find your new favourite.